WHERE INNOVATION BECAME REALITY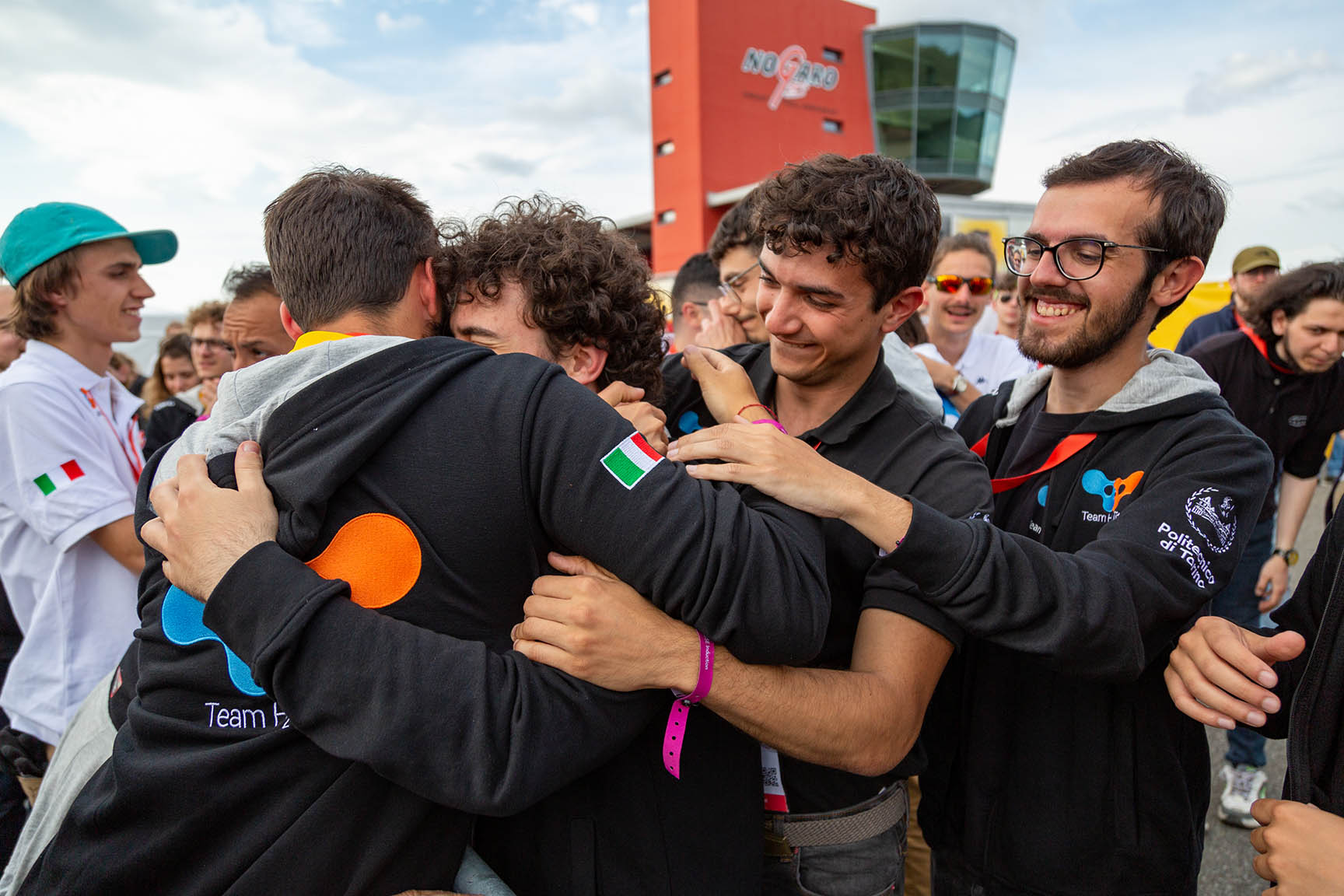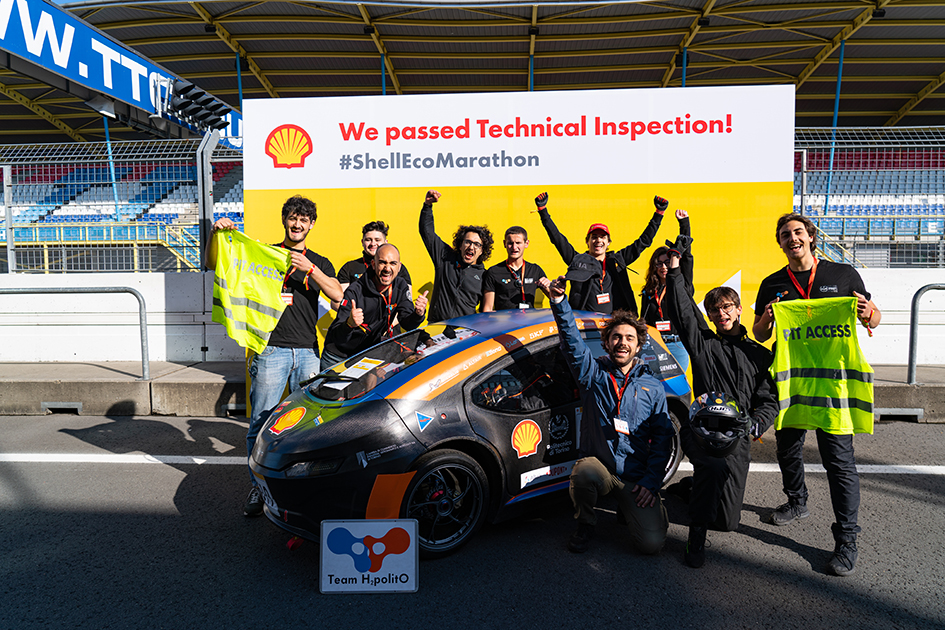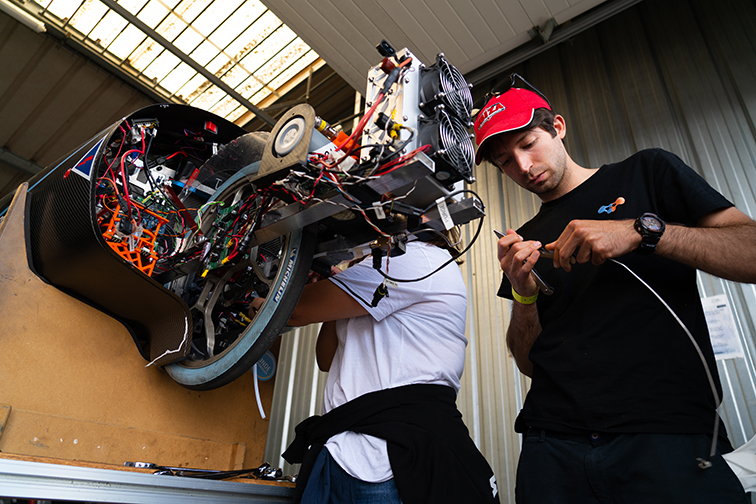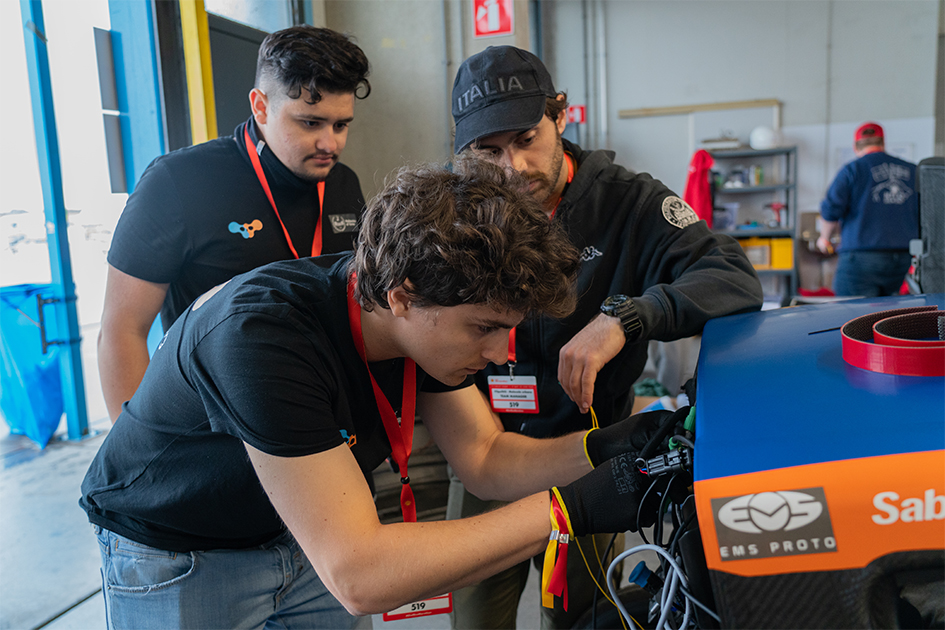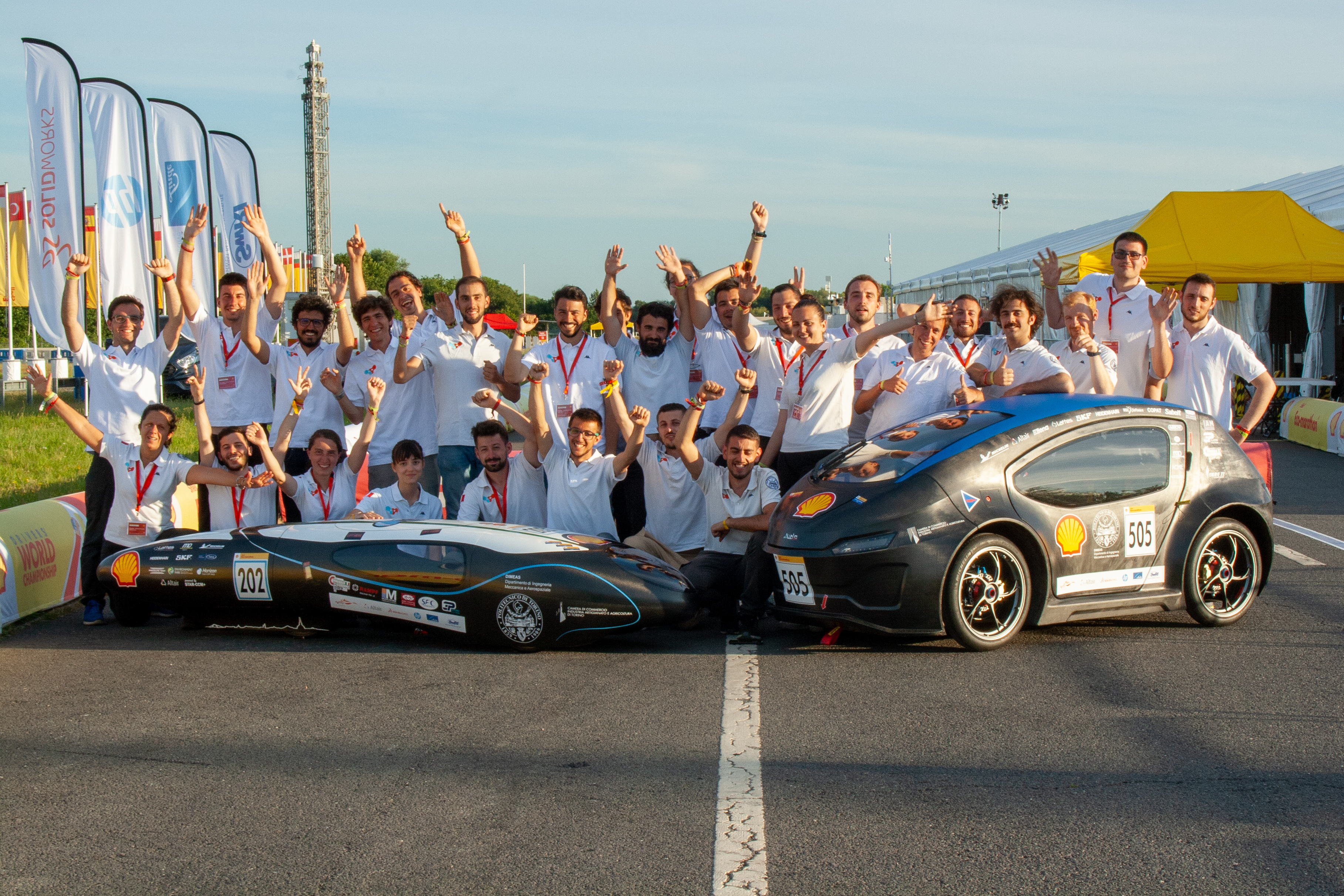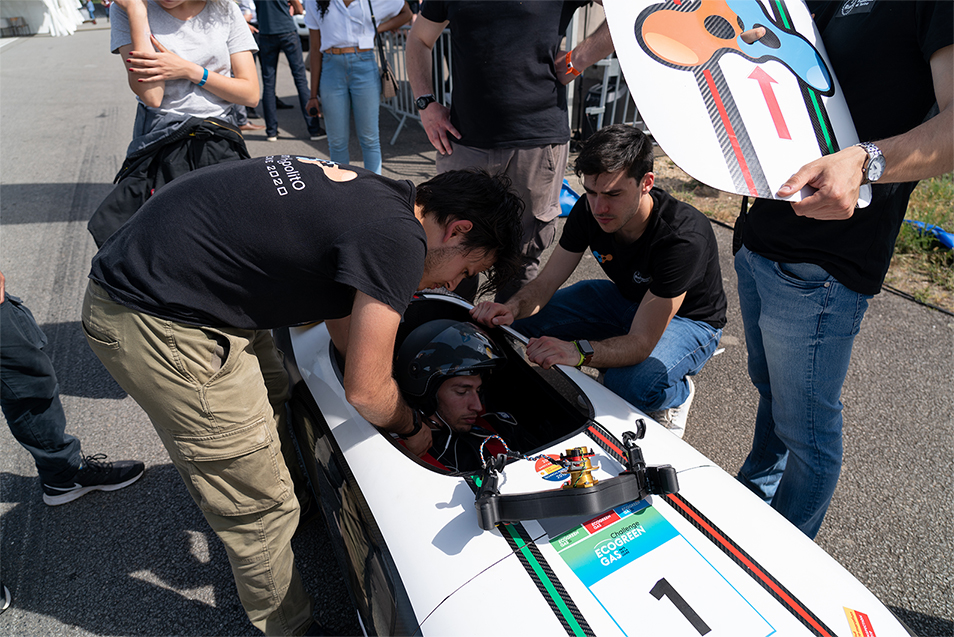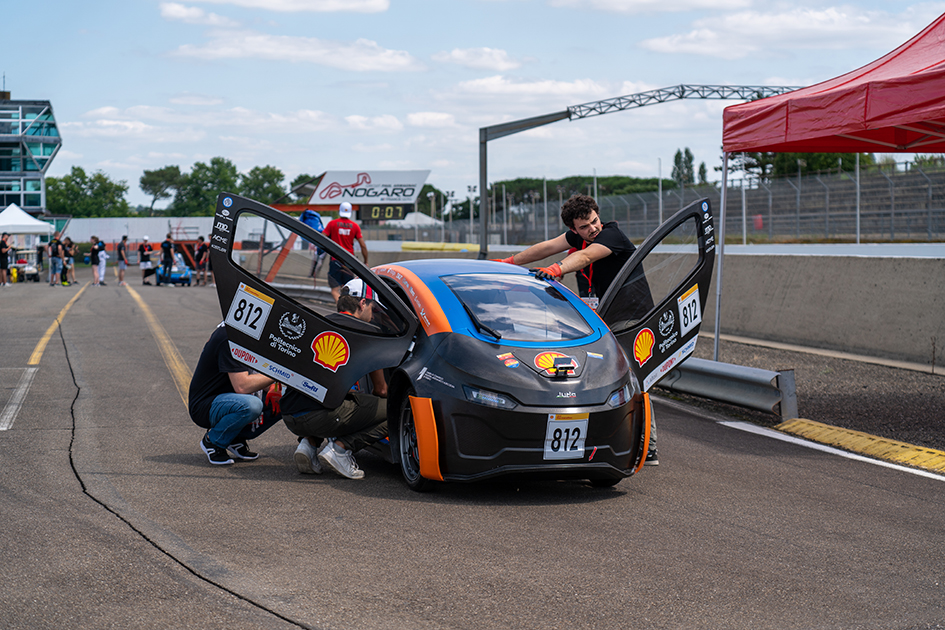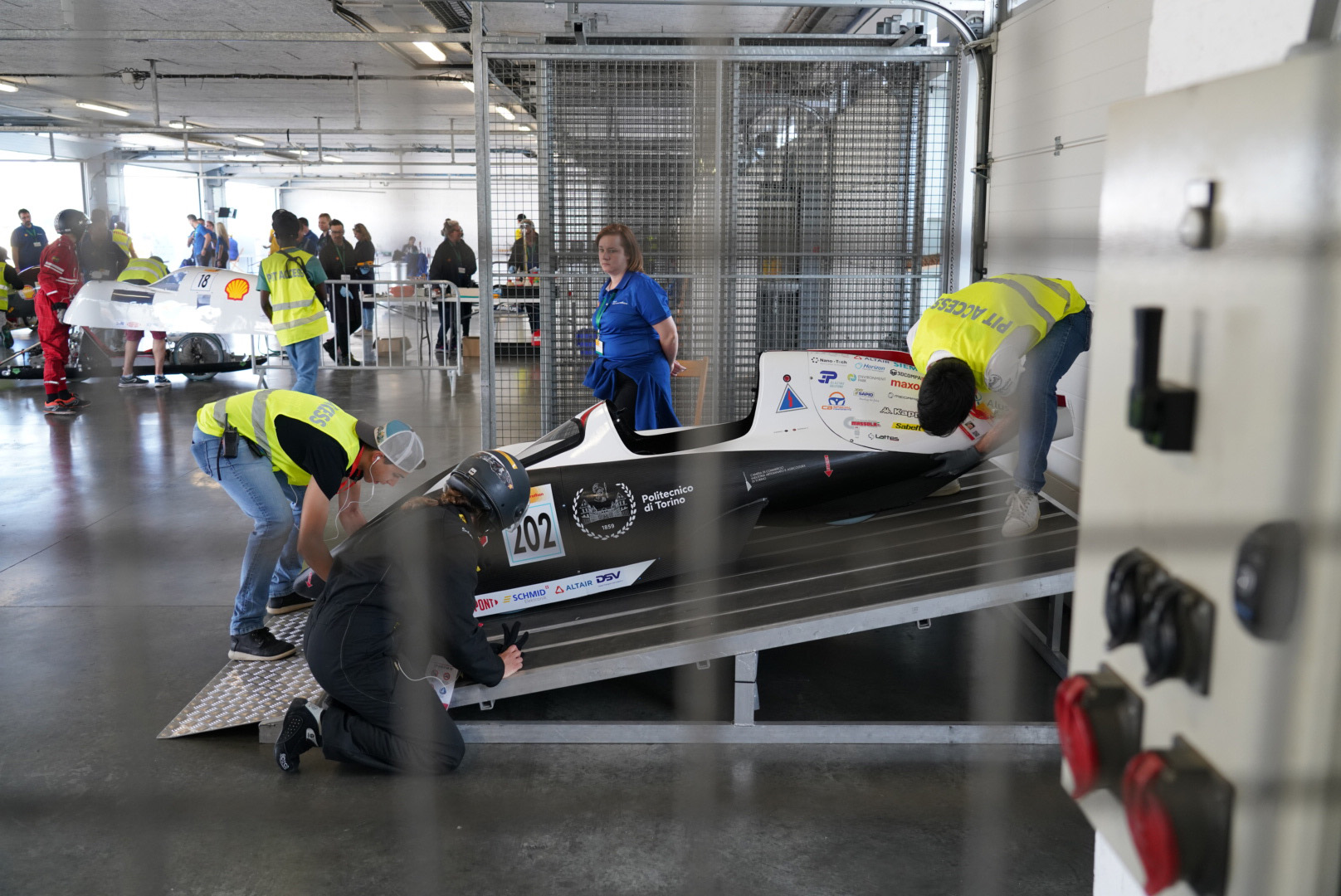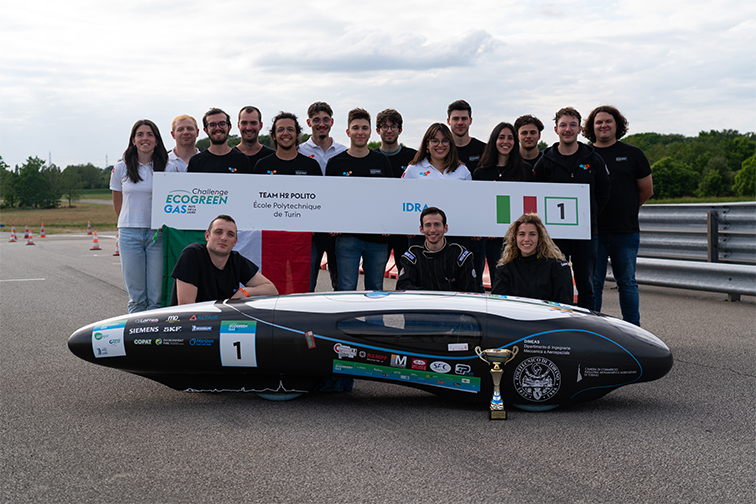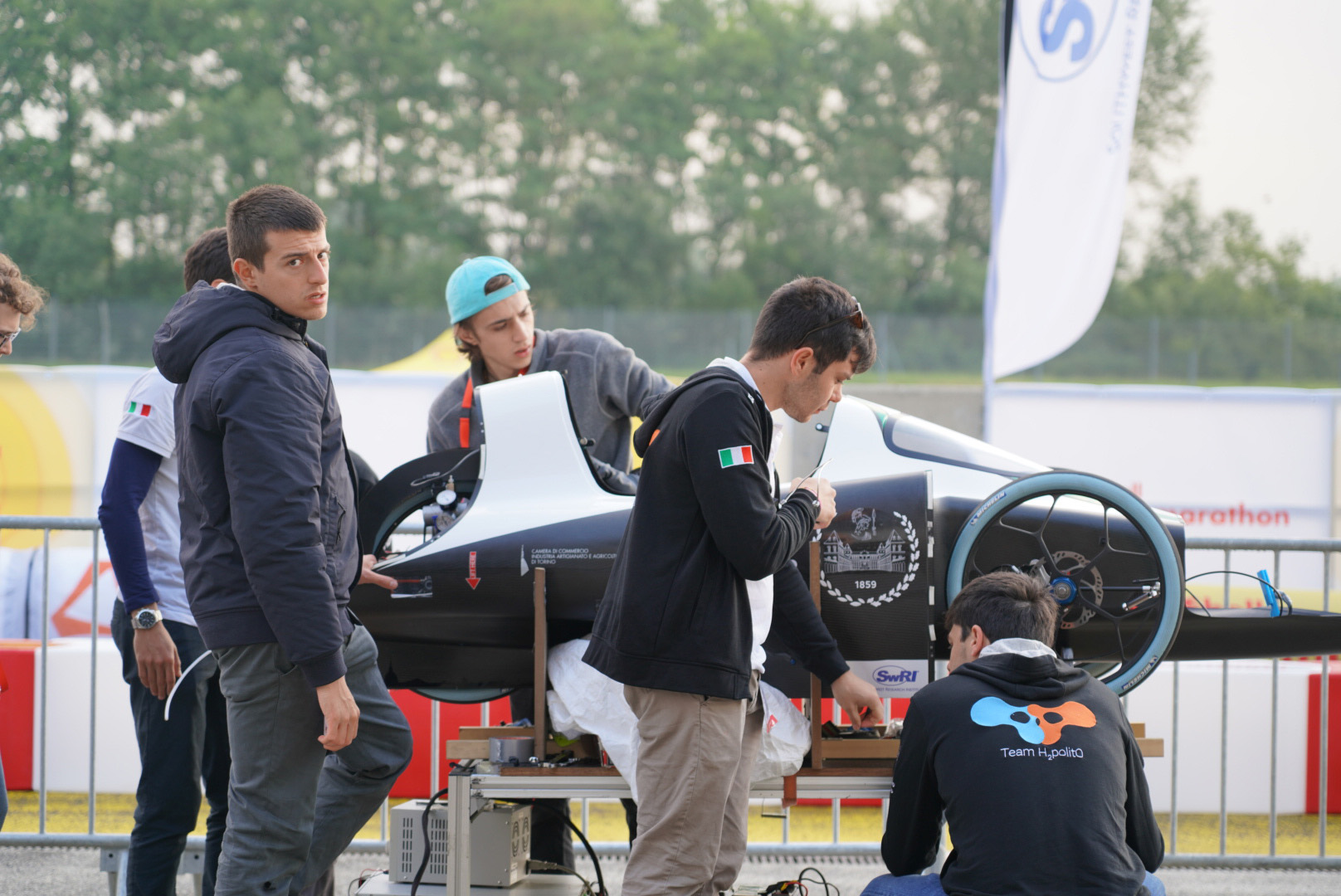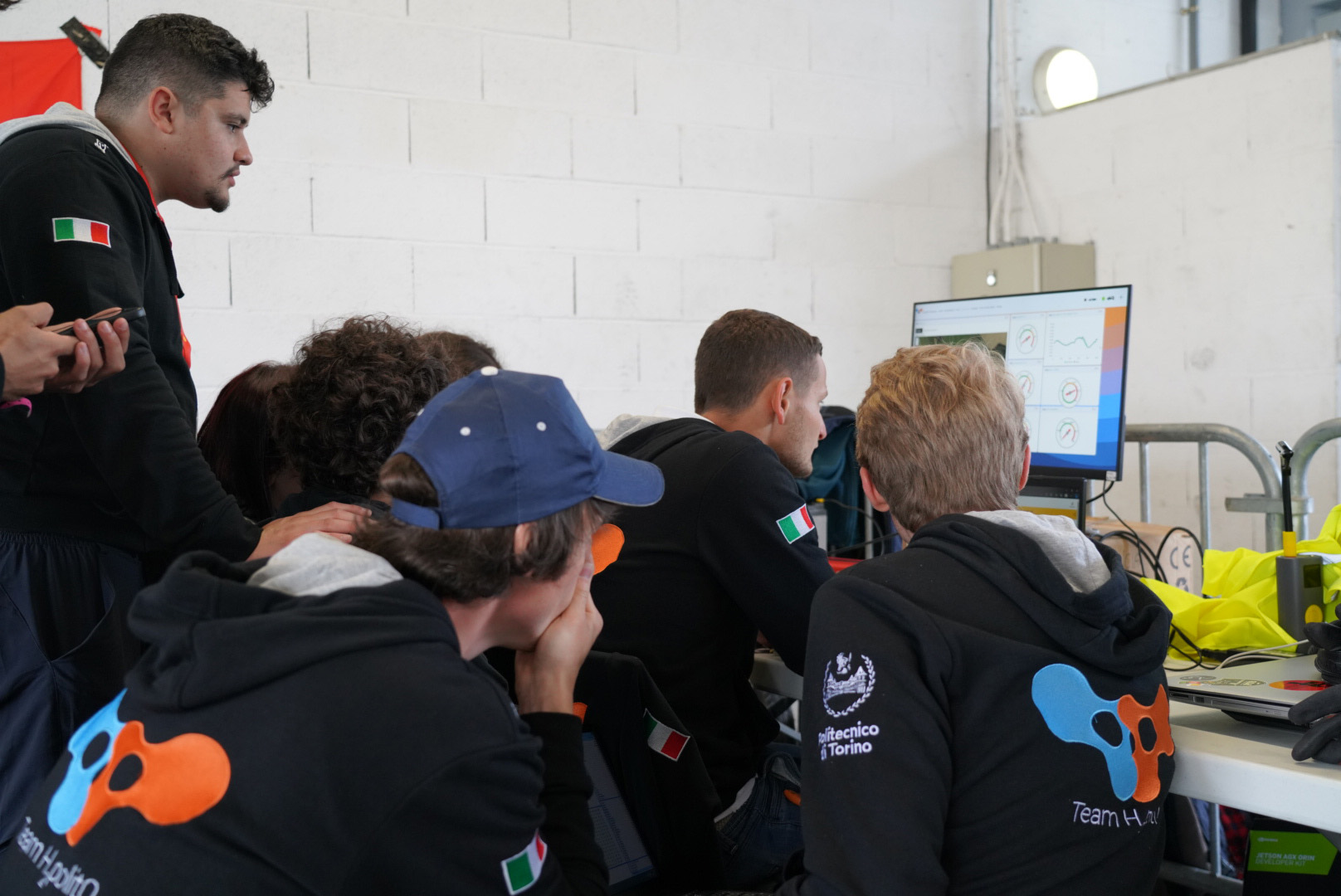 FLASH NEWS
Maker Faire Rome 2023
As the last edition at the gazometro, also this year you will find the Team H₂politO in Roma fiere with IDRAzephyrus! Come to visit us, and we will be enthusiast of telling more about us!
Until the 11th of October
Member recruitment
New season means new project and new people! Do you want to be one of the makers that will realize them? Apply now to be a part of the Team!
Click here for the form link.
DESIGN THE FUTURE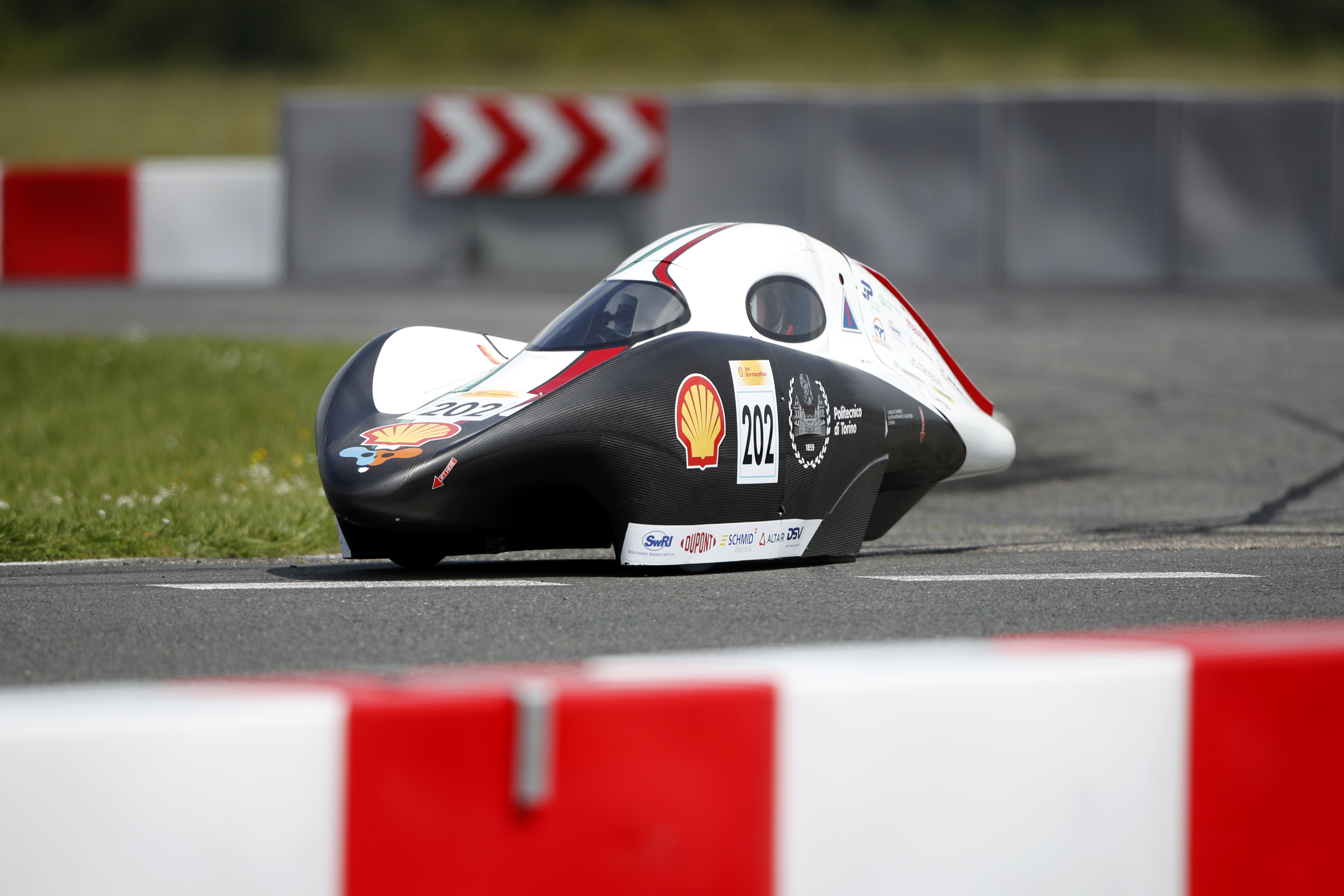 Introducing
IDRAzephyrus
On June 10th the Team H₂politO revealed the new IDRAzephyrus, the 5th hydrogen prototype.
Another step towards the future sustanaible mobility has been done, but it is still the beginning!
Know more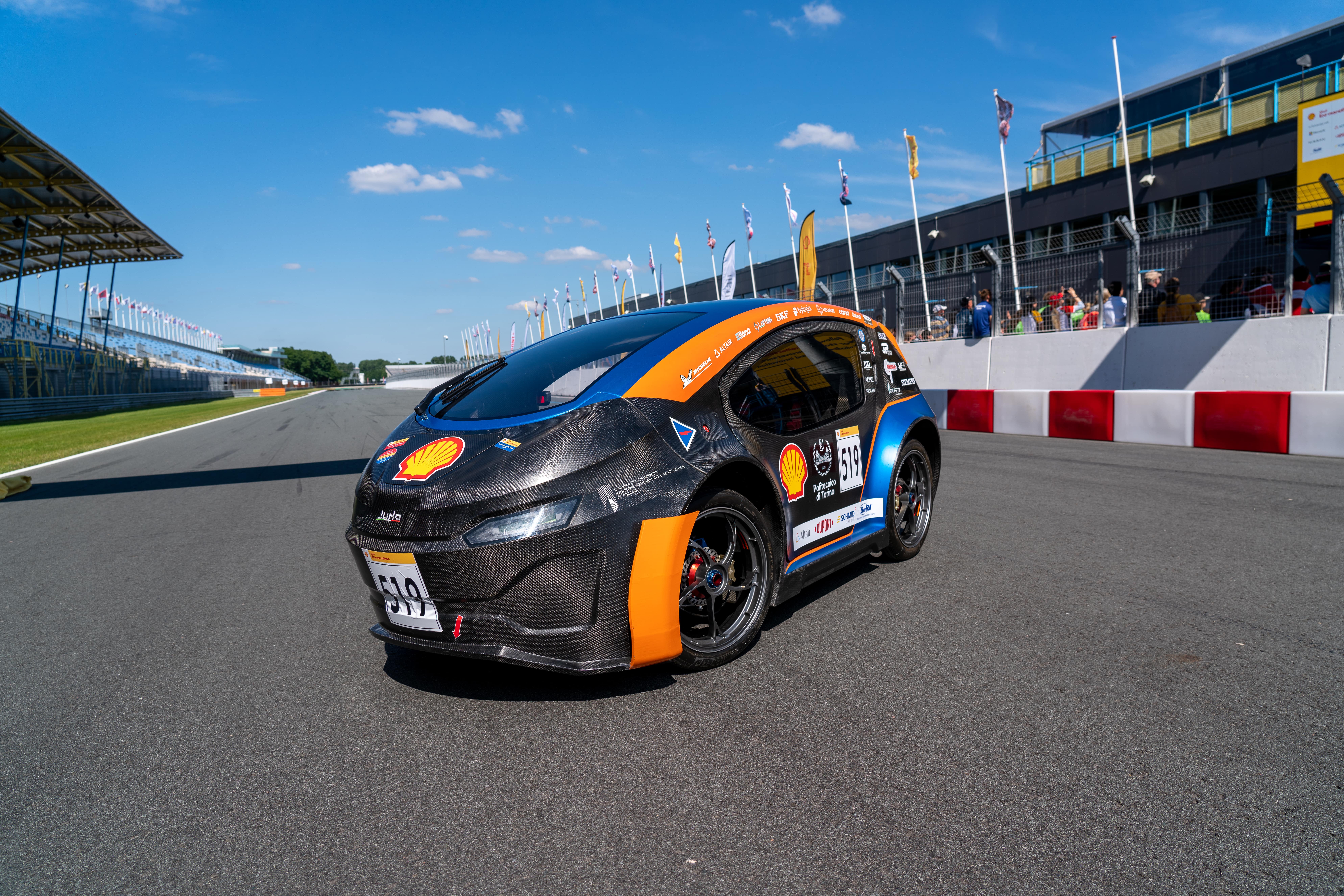 The Urban Concept
JUNO
Try not to be tricked by its usual city car shape, this vehicle fueled by bioethanol is capable to travel up to 255 km with just one liter!
Would you want to have one in your garage?
Know more
WHO BELIEVES IN US