An important research field of the Groundwater Engineering group concerns colloid transport in porous media, both from an experimental and a modelling point of view. The particles studied in the recent years include model colloids …

Microplastics and nanoplastics are anthropic contaminants mainly originated from the secondary degradation of macroplastics discharged in the environment. Their pervasive presence in the environment and their potential toxic effects on human health make them plastic-derived pollutants of emerging concern. The GW Group aims at developing experimental methods and modeling tools to study their environmental fate in the subsoil and groundwater.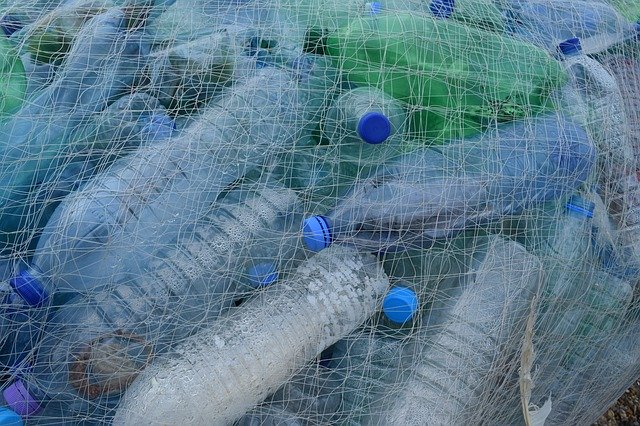 Geothermics is the science that deals with the transport and the utilisation of the heat stored in the underground in different forms (hot rocks or fluids), depths (from a few meters to a few kilometres) and temperatures (from less than 10°C to more than 300°C).

The toxicity and mobility of chemical substances used in agriculture (agrochemicals) has a significant impact on the quality of soil, surface and subsurface water. The GW Group develops new environmental friendly nanoparticle-based solutions with the aim of minimizing their dispersion in the subsoil and groundwater.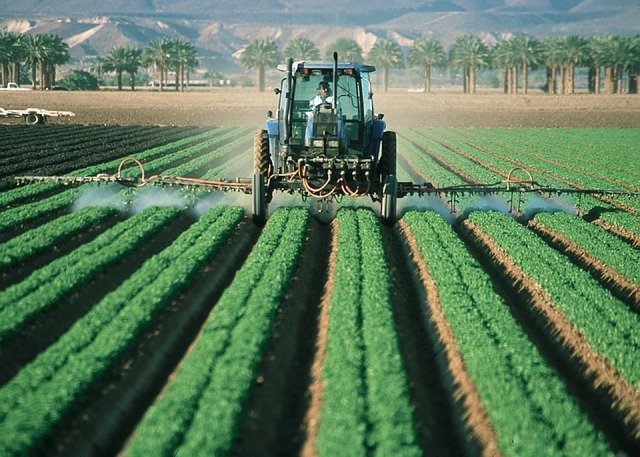 Capture zones for pumping wells are calculated to identify protection areas for drinking wells (Well Head Protection Areas, WHPA), where land-use restriction and safeguard measures must be adopted, and capture areas for hydraulic barriers in Pump & Treat systems.

Health risk assessment quantifies the toxicological effects of a contaminant release on human beings and the environment. The GW Group develops approaches and tools to predict the long-term fate and consequent potential risk of conventional and emerging contaminants (e.g. nanoparticles, nanoplastics).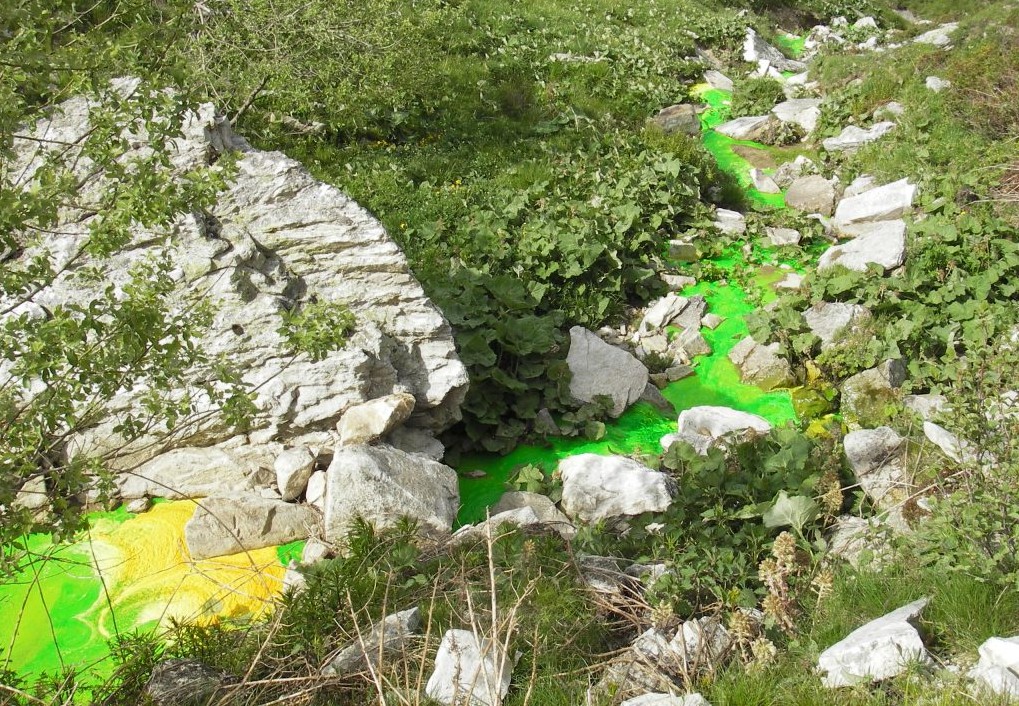 Environmental remediation, although designed to remedy contamination and reduce risks to human health and the environment, also has the potential to cause environmental, economic and social impacts. The Groundwater Engineering Research Group is particularly active in seeking new approaches and tools for the Sustainable Remediation (SR) of contaminated sites.

The GW Research Group participated in numerous European Research projects, among which GRETA, NANOREM, AQUAREHAB, and REGROUND. It also collaborated in international joint research projects for geothermal potential evaluation, such as GRETA.