Groundwater monitoring is one of the main pre-requisites for an effective management of groundwater resources, in terms of the assessment of both groundwater availability and quality. It consists in the design of the monitoring system, and the collection, processing and interpretation of data in order to respond to information needs.
The establishment of a monitoring system is important for several reasons, including understanding groundwater levels under static and pumping conditions, determining how surface development has impacted the aquifer and establishing how the groundwater levels interact with local surface water sources.
The Groundwater Research Group has advanced expertise in aquifer characterization and groundwater monitoring by means of standard and advanced techniques.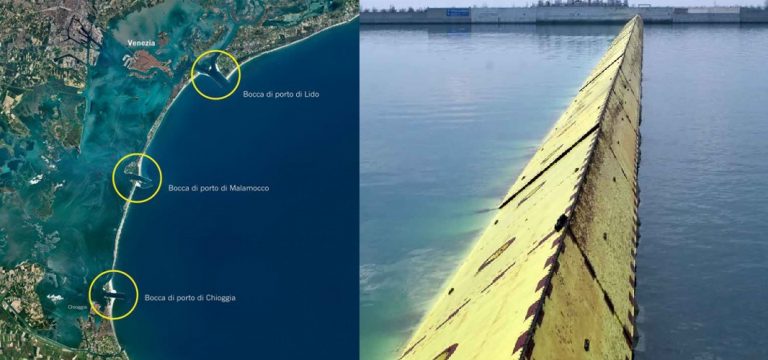 The GW Group cooperated in the groundwater monitoring of the building sites of the MOSE (Experimental Electro-Mechanic Module) Project to protect the Venetian Lagoon against tidal flooding. The project started in 2005 by Politecnico di Torino, under the supervision of CORILA, was completed on May 2013, and focused on the design of the monitoring well network, on the choice of the measurements to be carried out and on the reaction of the aquifer system to the natural and anthropogenic driving forces. The monitoring activity successfully assessed the impacts of the construction work on the aquifer system and distinguished them from the effects of natural driving forces.
The GW Group is currently working on the groundwater monitoring in the area of Parco del Valentino, Turin. A constant groundwater level monitoring is carried out to study the interactions between river and groundwater during the river Po flooding events.
Casasso A, Di Molfetta A, Sethi R. Groundwater monitoring at a building site of the tidal flood protection system "MOSE" in the Lagoon of Venice, Italy. Environ Earth Sci 2015; 73(5) : 2397-2408. doi:10.1007/s12665-014-3588-8 link